Sander Cohen
I was asked to sculpt a figure of one of my favorite character designs as a memento of appreciation for Irrational employees' dedication and hard work on a little game called Bioshock.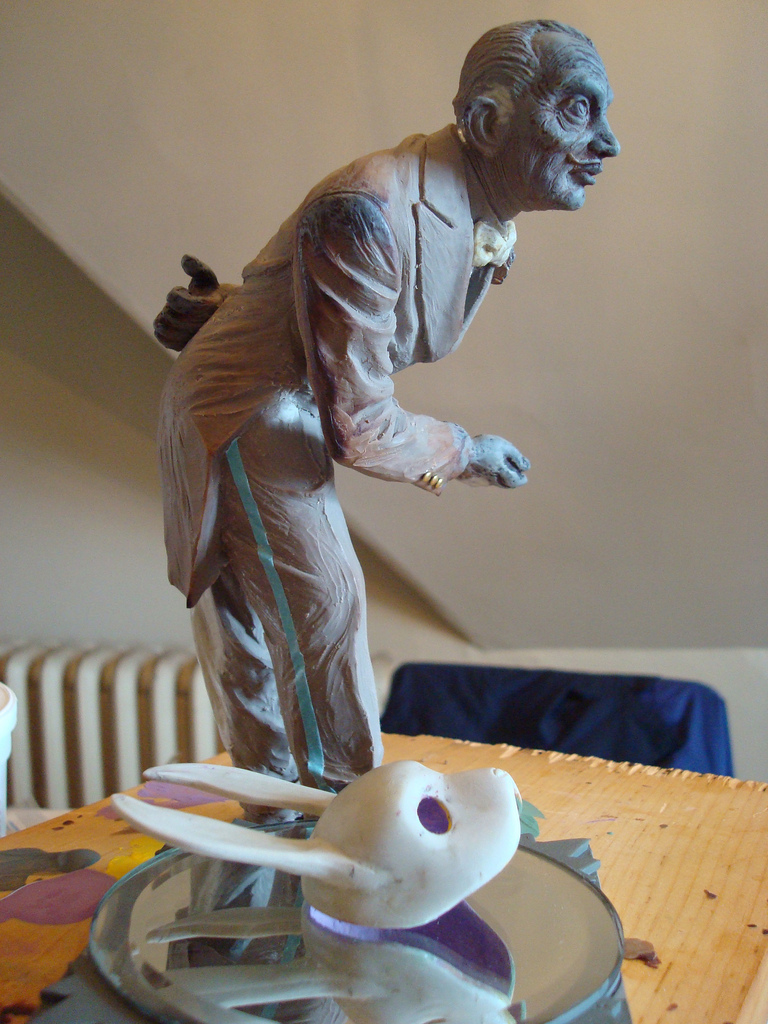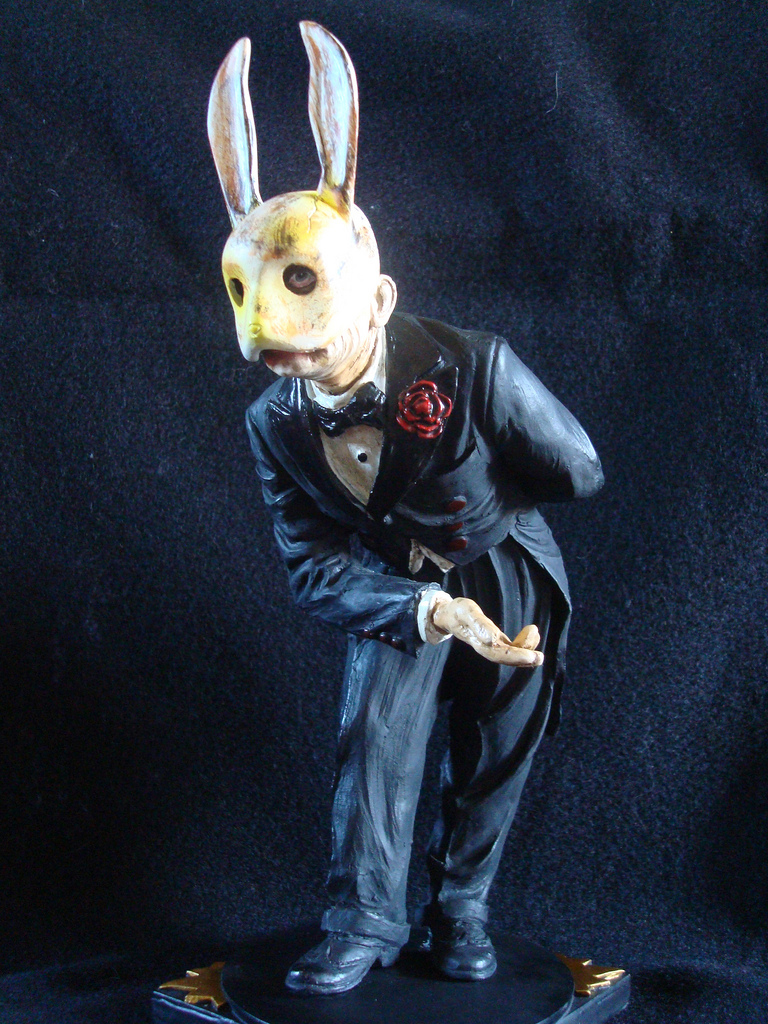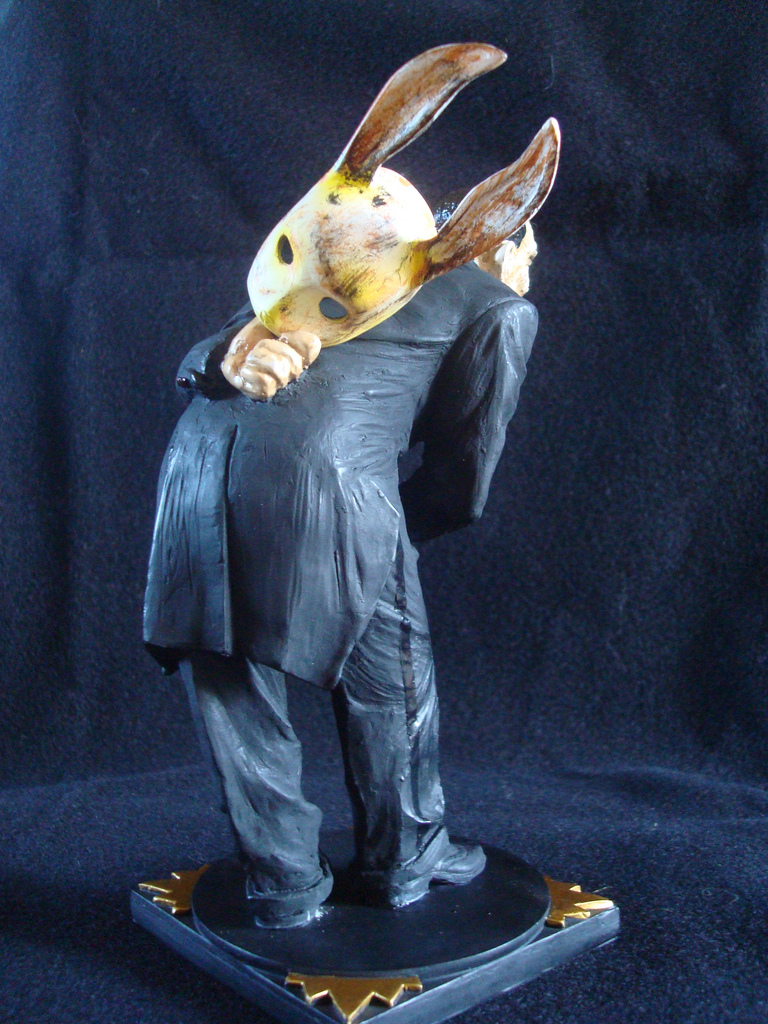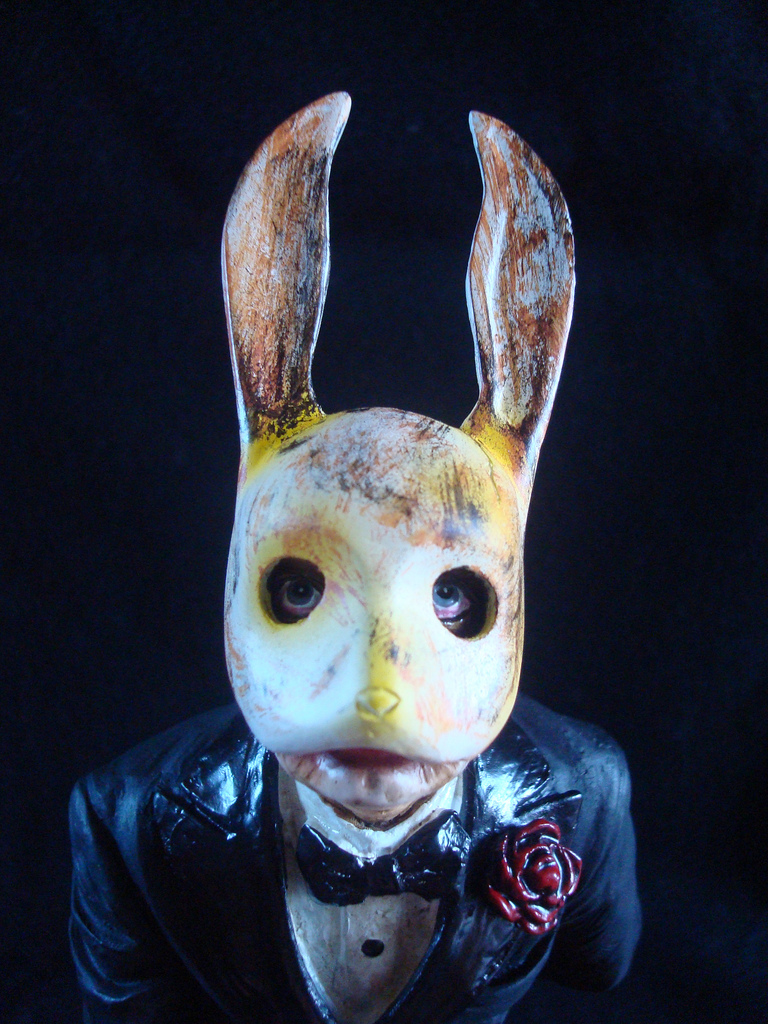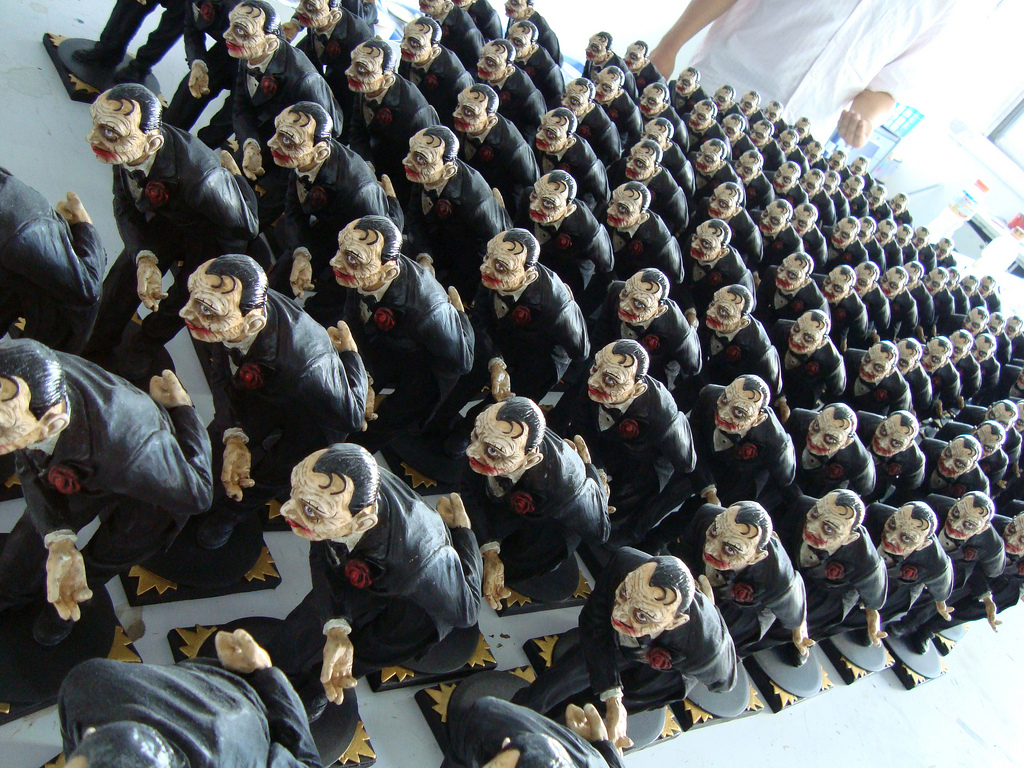 Rawhead Rex
I've always loved the 80's B-movie based on Clive Barker's short story "Rawhead Rex." Sculpting this guy had been on my to-do list for at least a decade. I finally got around to it! This is one of my bigger sculpts as I wanted to be able to better realize all his gruesome details.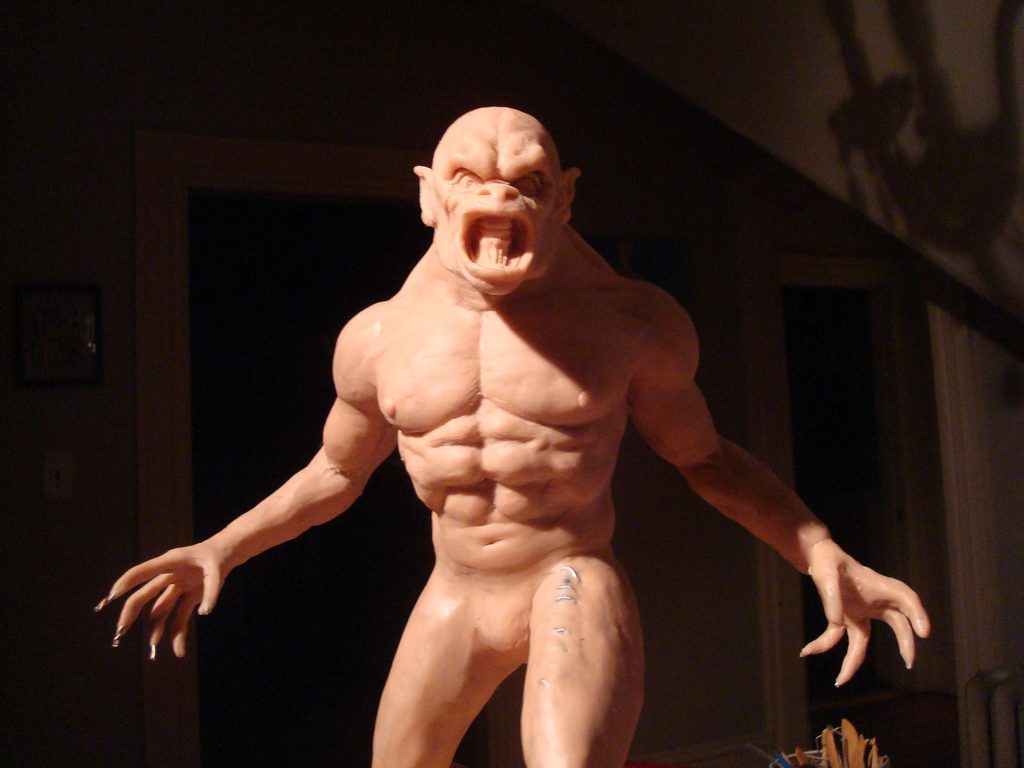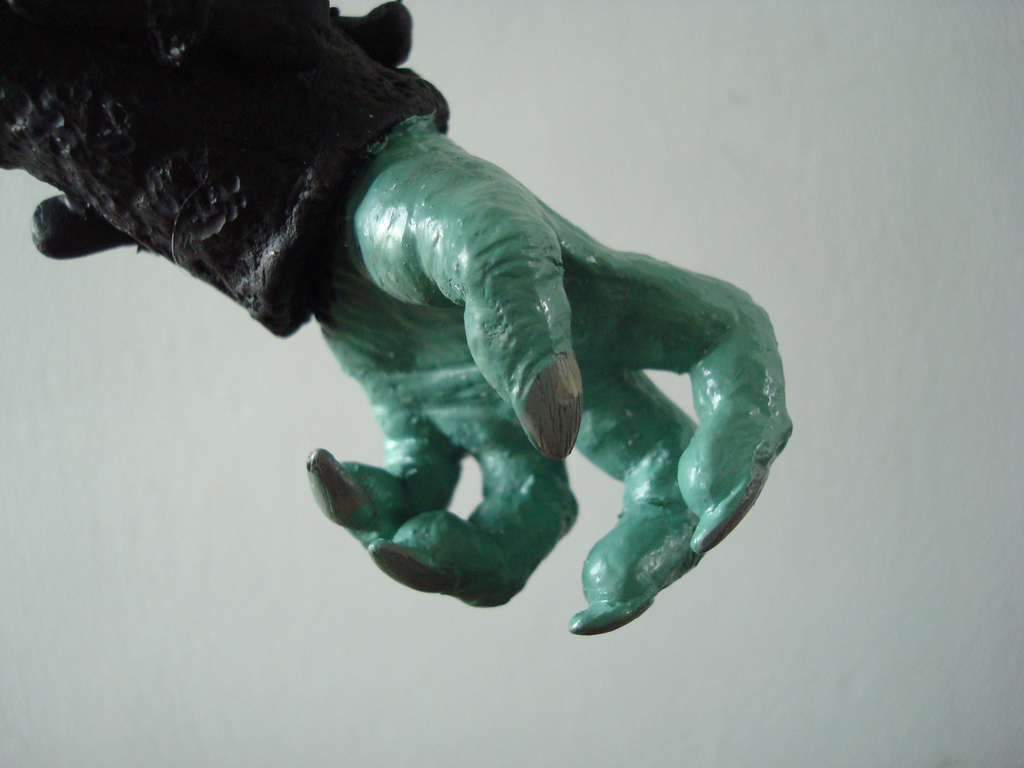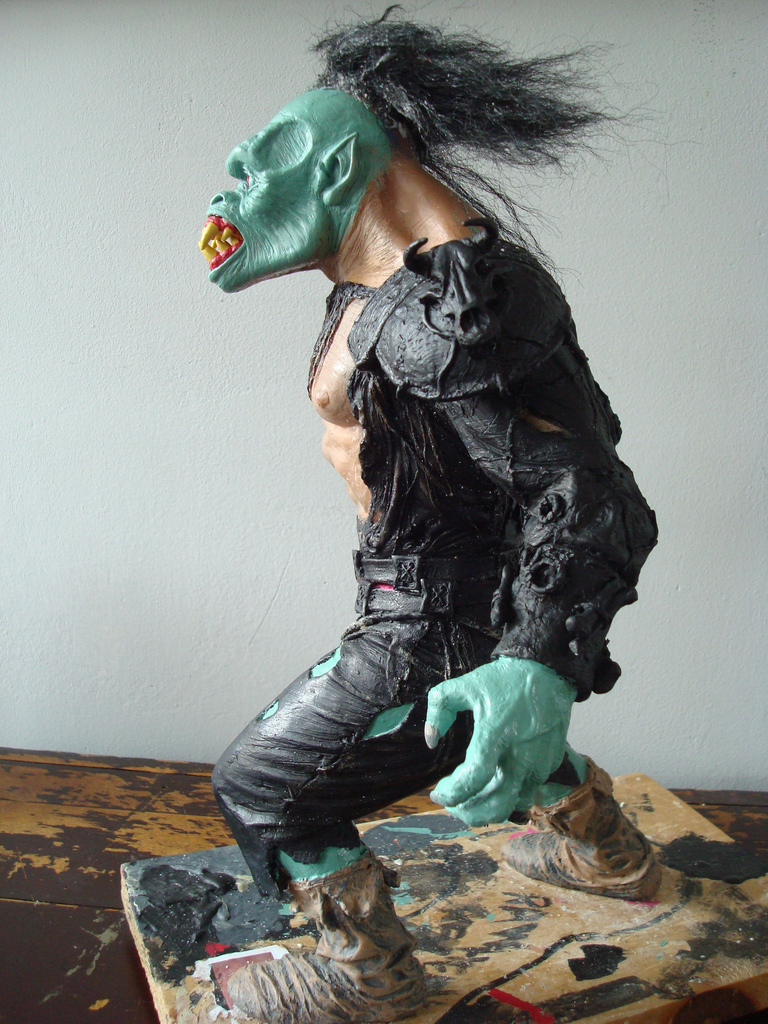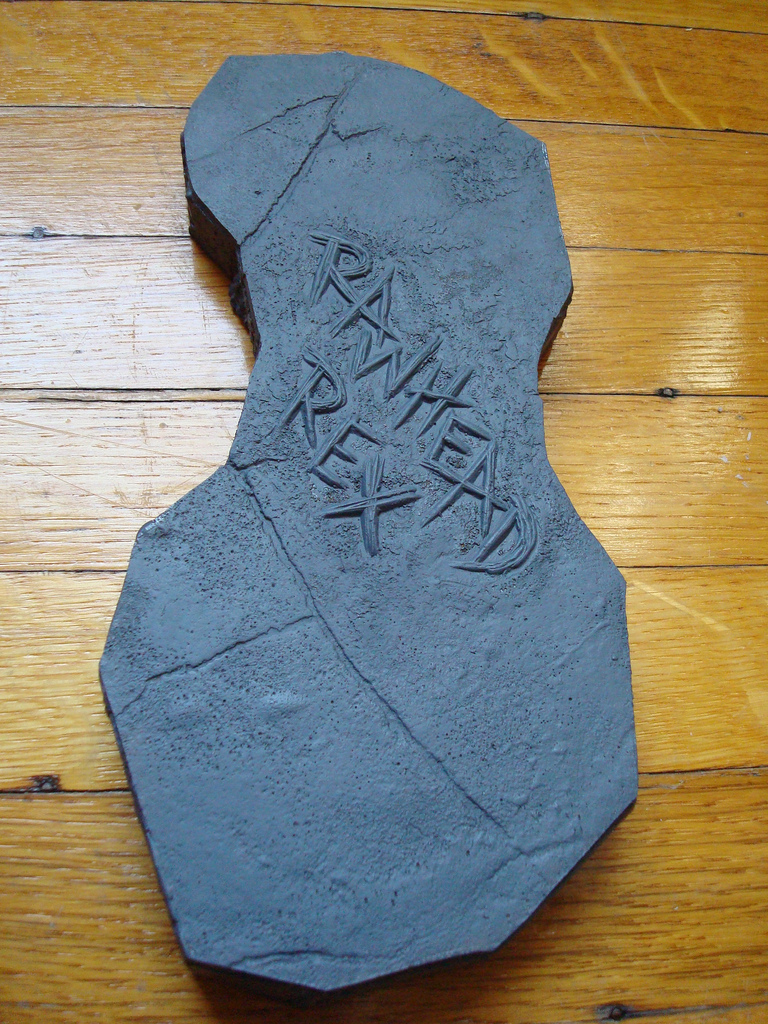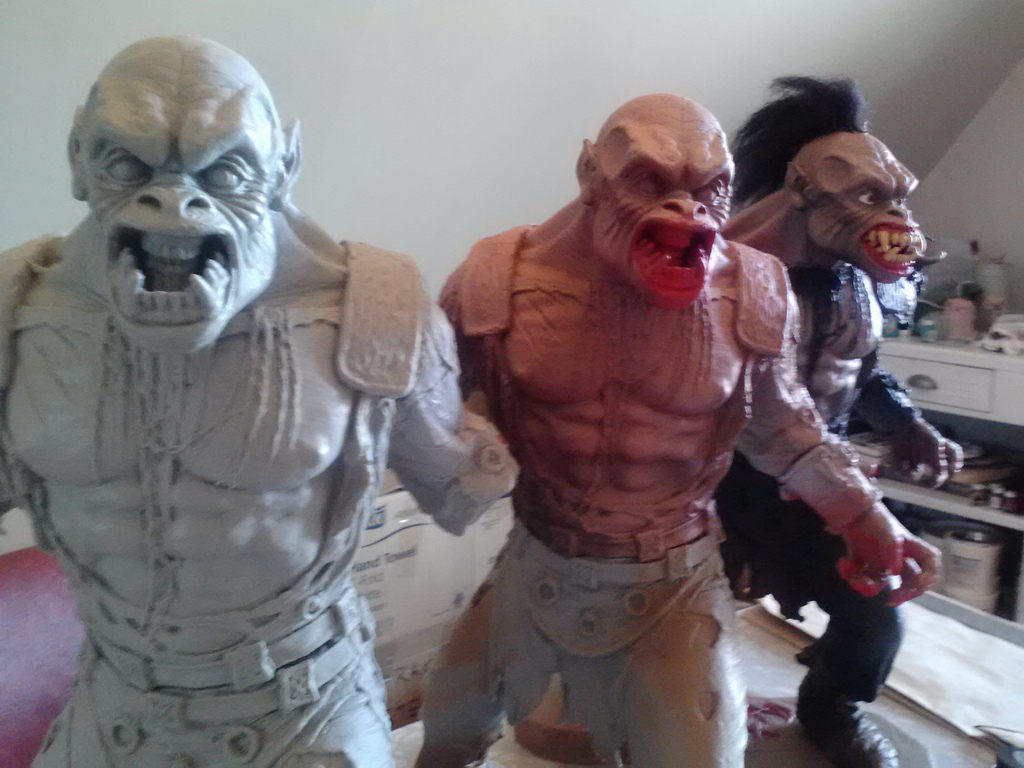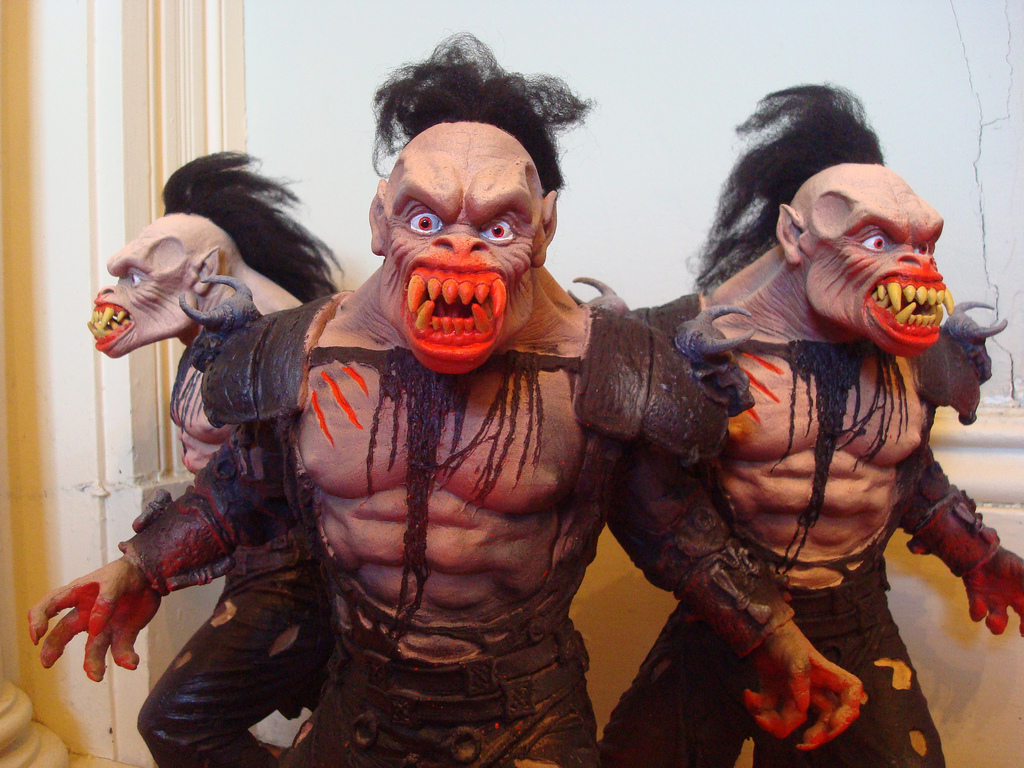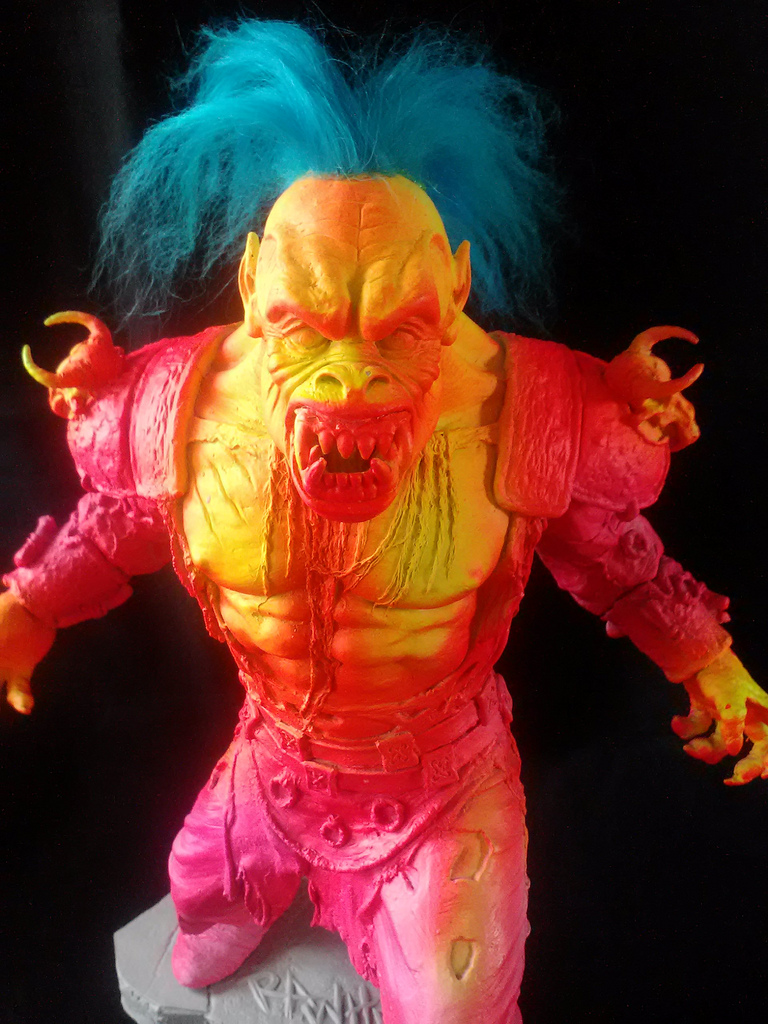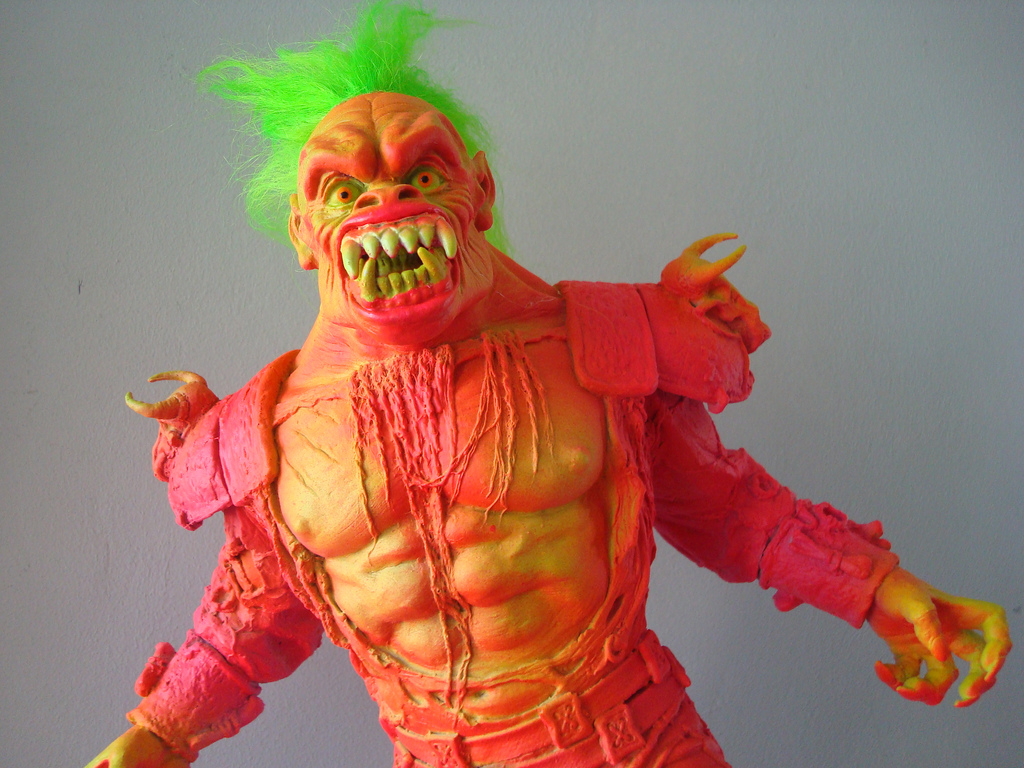 Other Sculpture
One of my favorite ways to pass time is dreaming up crazy characters, realizing them in 3D and then producing small runs. All of my sculptures start as aluminum wire, a lump of clay and a certain amount of tenacity.